Potter's Field Ministries
Winning Souls, Feeding the Hungry, and Making Disciples.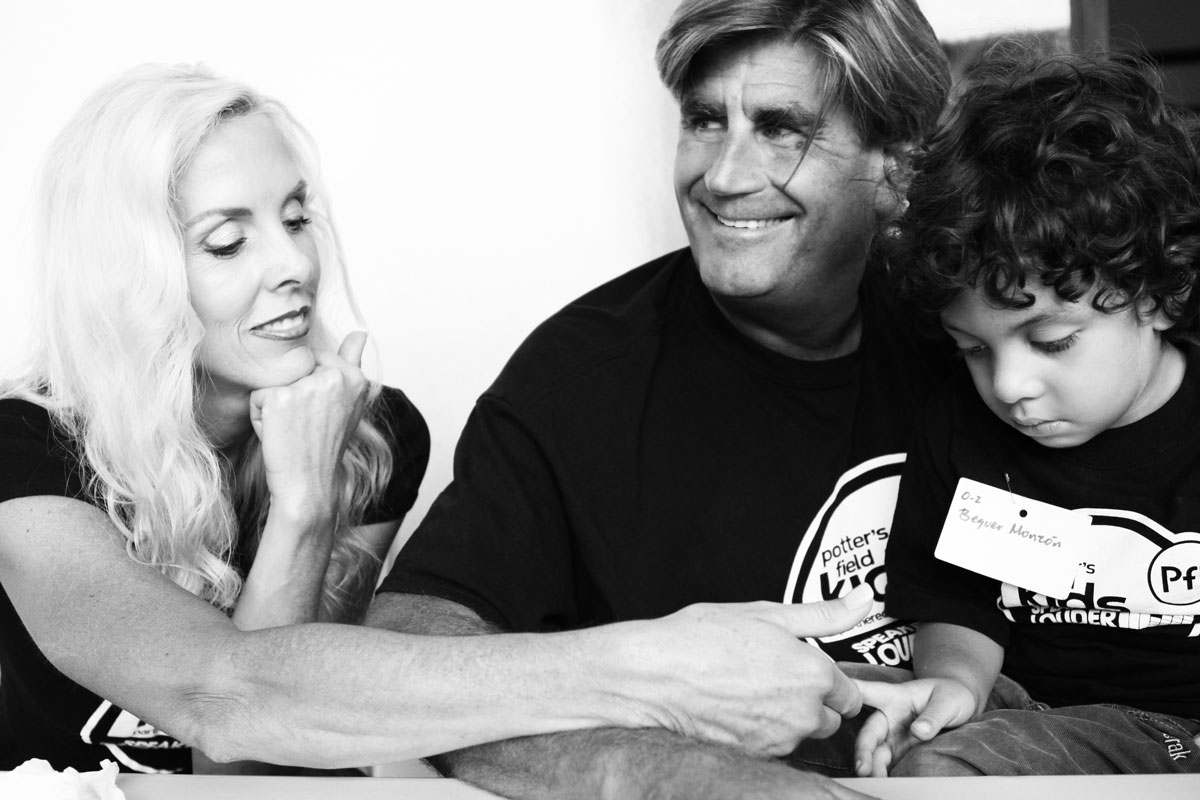 Potter's Field
Potter's Field is a multi-faceted ministry that include's Potter's Field Touring Ministries, featuring Pastor Michael and Pam Rozell: Potter's Field Kids Programs, located in Central America, Africa, Southeast Asia, and our own North America; and IGNITE Mission Training School.
Mike & Pam Rozell
Michael's ability to communicate visually with clay, combined with Pam's musical gifts, create a living parable further illustrated by humorous stories and poignant vignettes. The ancient truths of the Bible are brought to life, making our relationship with the Master Potter a tangible reality.
The Rozells are a living testimony of how God has taken two broken vessels and remade them into His design. The move of the Holy Spirit has combined Michael and Pam's artistic and musical talents into a "one flesh" ministry. They have stepped out in faith – surrendering their worldly successes for true success: to spread the love of the Father and to encourage others to run the race set before them.
Michael's evangelistic style, wit and humor – together with Pam's contemporary inspirational vocals – will lead you in worship, powerfully drawing you into the grace, power, and presence of our Lord.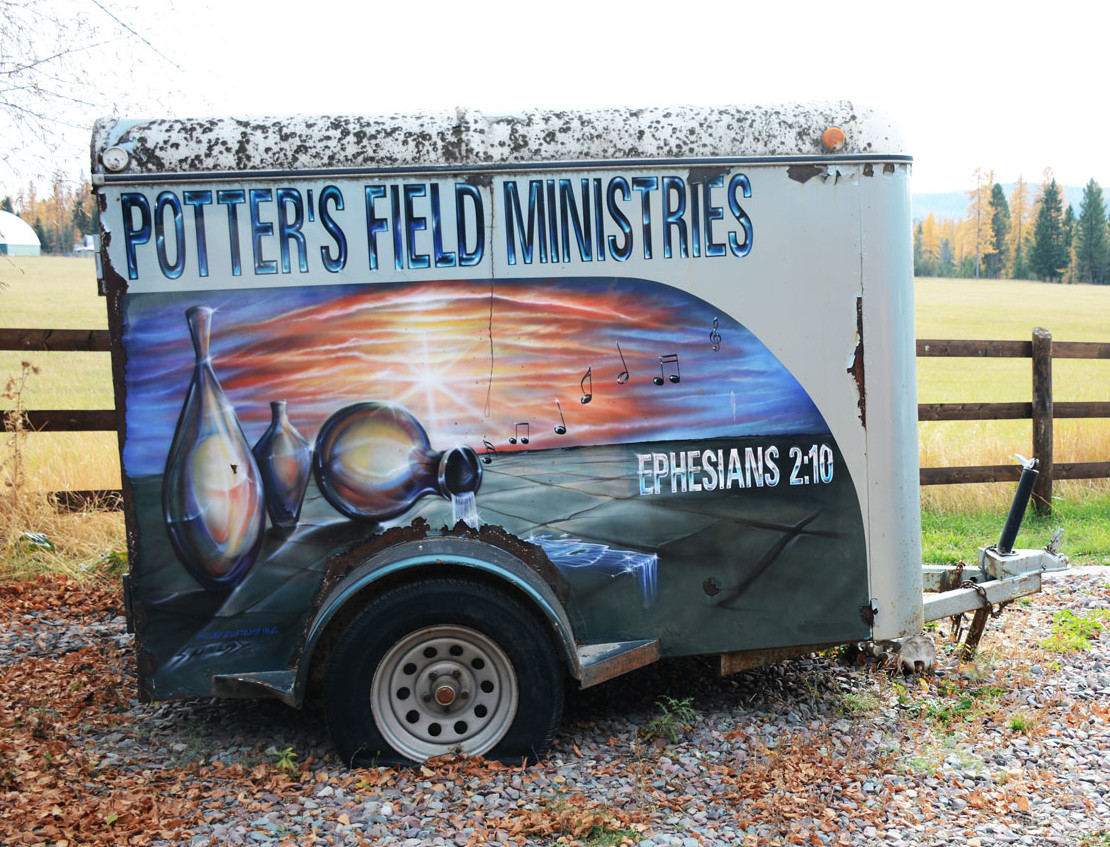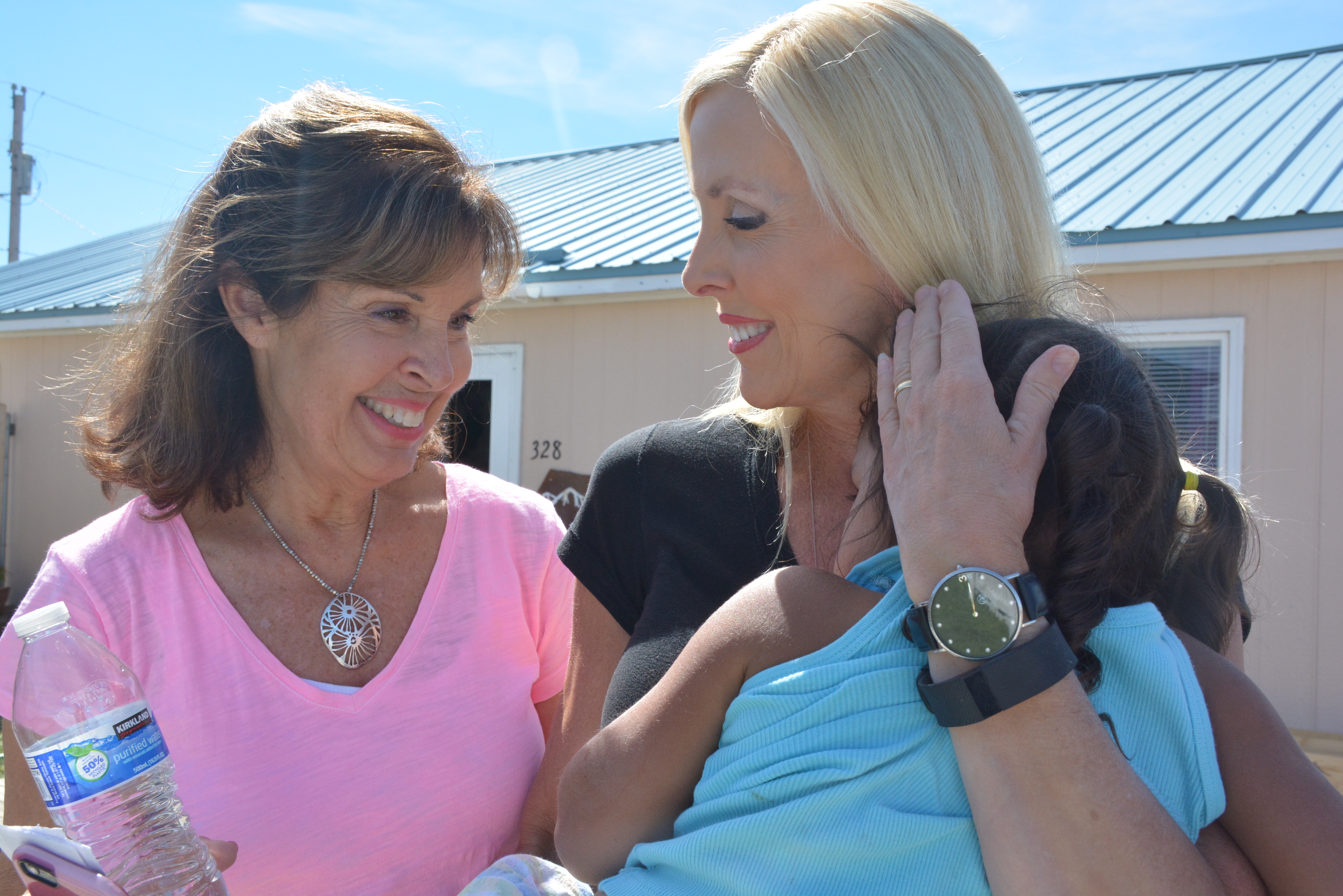 PFK
One of the ways that Potter's Field Ministries (PFM) is transforming lives around the world is through our Potter's Field Kids (PFK) programs.  In each PFK location, we work closely with the local pastors and churches, evaluating the most effective way of sharing the love of God with the children in that community.
The goal of PFK is to provide spiritual and physical nourishment to each child by reaching out to them with the truth of God's Word, nutrition, education, and the hope of Christ shown through loving vessels. Every Potter's Field Kids program is creatively tailored to touch each child in a way that is personally and culturally relevant.

Support for PFM
Don and Jean have long supported this wonderful ministry and you can too! There are many ways to support Potter's Field Ministries. Following the link below will give you all the information on how to support their ongoing ministry.